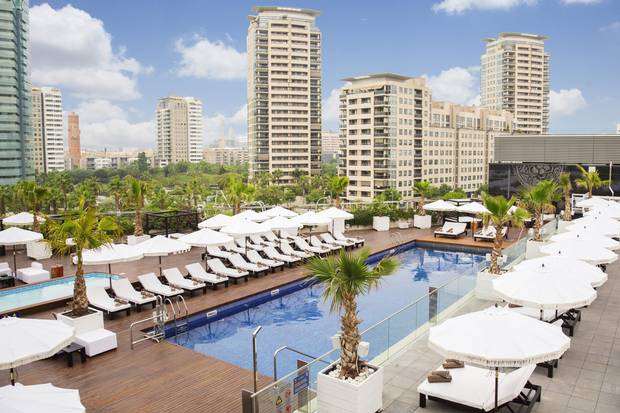 New Puro Beach Barcelona
This weekend the new Purobeach Barcelona has opened its door for all the ones who need to escape from the busy city life. This Oasis of relaxation is hosted by the Hilton Diagonal Mar hotel.
Go and immerse yourself into the Purobeach experience. Take a massage, a sunbath at the pool with a cocktail watching the sunset over Barcelona or have one of their international menus on the terrace.
Check out the events calendar to be up-to-date on the arrival of any special guests.